Board of Directors
Meet the people setting the strategic direction of Raydiall

.
Raoul Pezet
President and Chief Executive Officer
Raoul Pezet was appointed President and CEO as of February 2013. Raoul has an extensive background in industrial control and has managed several automotive French and Italian companies. Raoul holds an MBA in Strategic Management from IFG Lyon in France.
Anne Romand
Finance and Human Resources Director
Anne Romand was appointed Finance Manager in October 2015. Prior to Raydiall Anne was the financial controller of Trixell, a joint venture held by Thales, Siemens and Philips, where she was actively involved in the successful ramp-up of a leader in the medical imaging industry.  Anne brings to Raydiall an understanding of an industry where quality and innovation are key success factors. Anne is also the head of the Human Resources Department where she is actively working on competence management to ensure that the right skills are in place at the right time to assure Raydiall's growth. Anne holds a Master's degree in Financial Management from the IAE of Grenoble.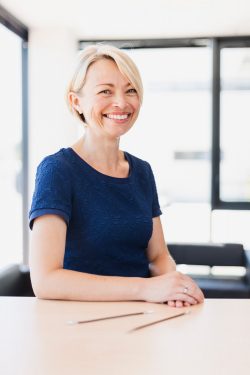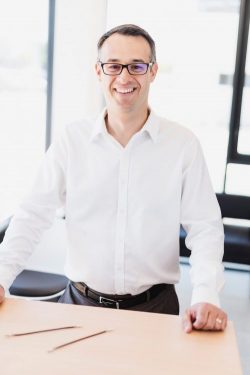 Manuel Vitasse, Ph.D.
Business Unit Manager NAFTA
Manuel started at Raydiall in February 2015. He comes with over eight years of experience in both Product Engineering and Product Manager in Connectivity for the automotive industry. Manuel has a Ph.D. in Mechanical Engineering of the University of Science, Metz, France. He holds a Lean design for Six Sigma Black Belt.
Thomas Beauchêne, Ph.D.
R&D Director
Thomas started at Raydiall in February 2018. He holds a PhD in microelectronics from the University of Bordeaux. His career is focused on innovation and management. He has been involved in automotive business for 15 years, and also worked for renowned research institutions. He has a strong technical background in mechatronics.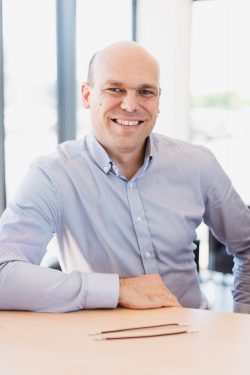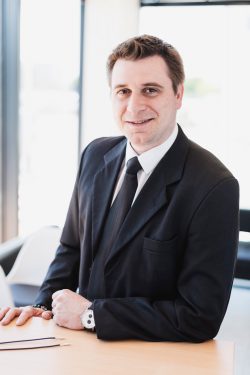 Laurent Ogier
Business Unit Manager Asia
Laurent joined Raydiall in 2018. He moved to China in 2008 where he acquired 10 years of experience in Sales, Business Development and Application Engineering towards Chinese automotive customers.
Before being appointed BU Manager of Raydiall China, Laurent worked for ARaymond China where he led Sales and Engineering teams in both connecting and fastening solutions for passenger cars, trucks, off-highway vehicles and motorcycles."
Jean Pascal Roux
Quality Director
Jean-Pascal joined Raydiall in November 2017. He has a strong experience in quality activities. He has been serving several industrial companies for more than 27 years, half of which in the Automotive market. Jean-Pascal holds a master's degree in mechanics from UCB Lyon.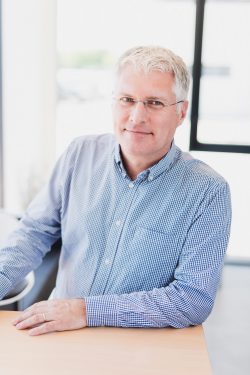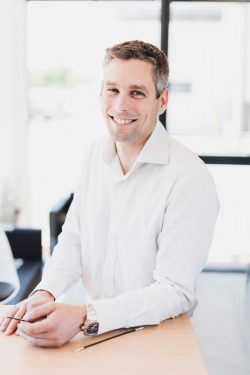 Sebastien Blach
Operations Director
Sebastien started at Raydiall in November 2015. His professional background is exclusively in automotive business, holding positions successively at a Car Manufacturer company and Tier one supplier. Sebastien holds an engineering degree from Grenoble INP in Production engineering.