Worldwide expert in connector solutions,
focus on process and quality
Welcome to Raydiall Automotive
What we do
Raydiall is a world leading FAKRA and HSD connectors manufacturer for the automotive industry.
We make high-speed data connectors, Fakra and HSD lightweight PCB connectors, low-insertion force power contacts and one step crimp RF cable connectors which are few examples of product innovations recently developped.
We are very keen on providing high quality products adapted to the new generation of autonomous driving and connected vehicles. Our Fakra and HSD connectors are highly controlled during each production step and are laser marked for a great traceability.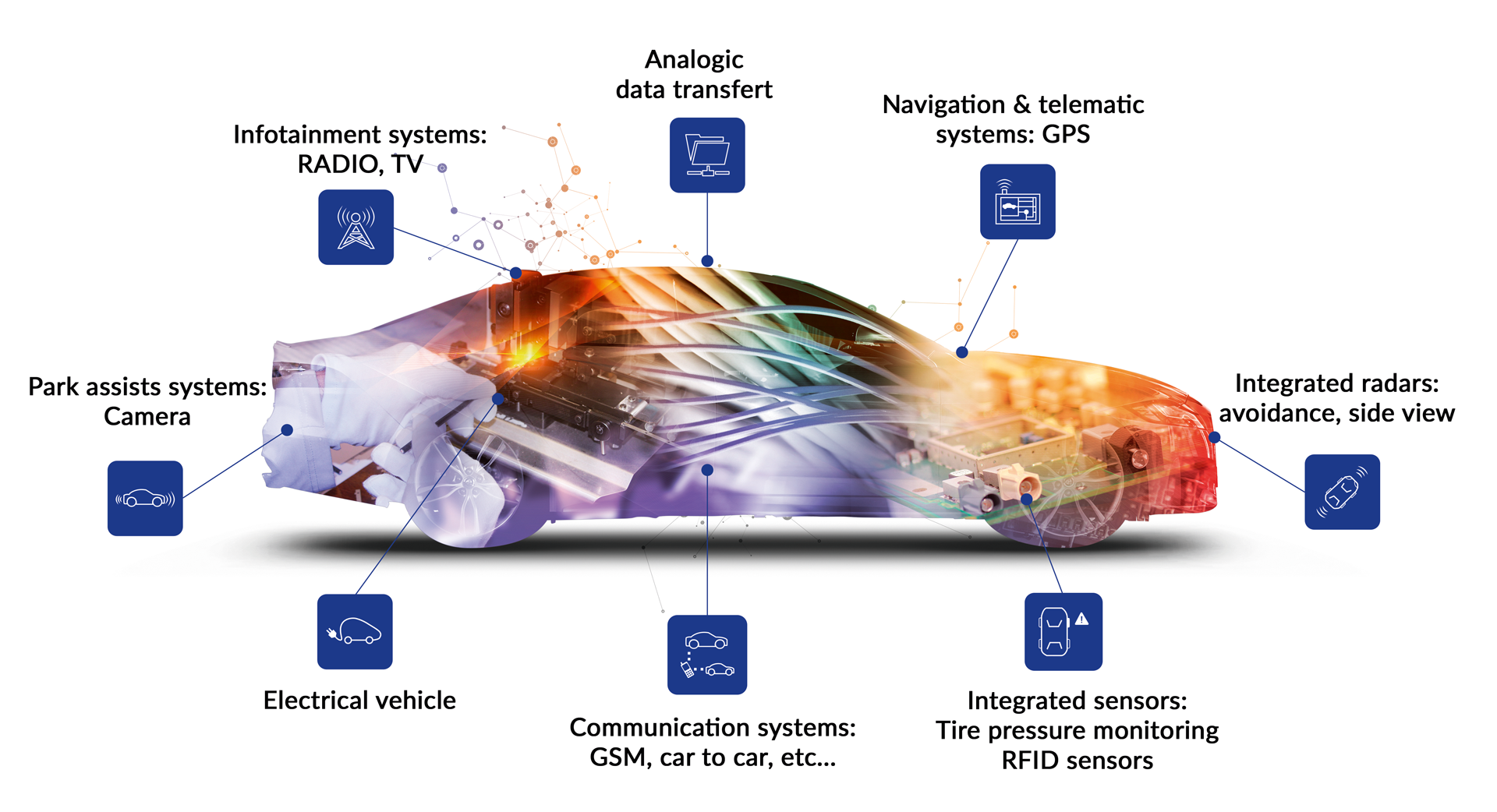 Our connectivity solutions for automotive industry
Based on our FAKRA products, for quick prototyping or low volumes.
We propose you our service for Fakra cable assemblies
Latest news from the blog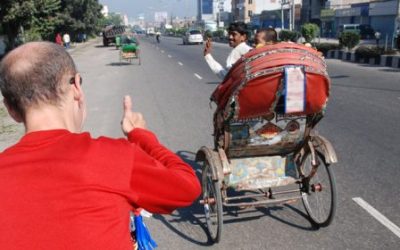 Raydiall was a full supporter of the association « Impulse Projects » in 2017. The goal of the association is to create innovative solutions for common problems found in developping countries. The association follows the principles of a social and solidarity based...
read more
Get Raydiall Newsletter
Stay up to date with latest Raydiall news