Careers and work opportunities at Raydiall Automotive
Working at Raydiall
We work in small, commited teams that are agile, creative and focused on the automotive competitive market exigences. The pace is fast, the work is challenging, structure is limited and innovation is expected. Each of us contributes individually and as a team to the success of the company . Based in Voiron in the pre-Alps region between the cities of Lyon and Grenoble. Raydiall has also two subsidiaries, one in Michigan ( USA ) and a second one in Zhenjiang ( China ). We enjoy the multicultural  enviroment, the exchange with our subsidiaries  and  working to get better everyday.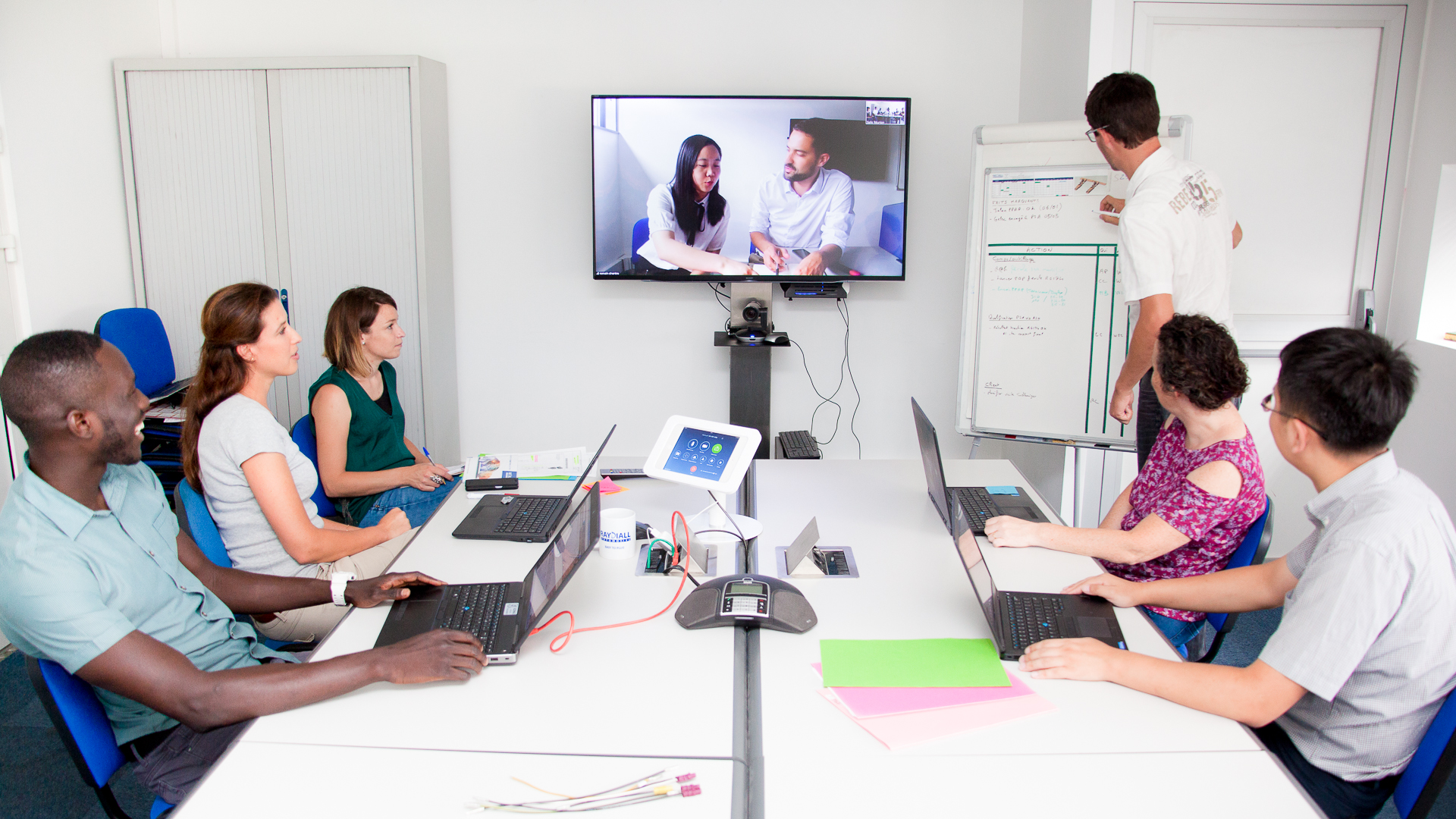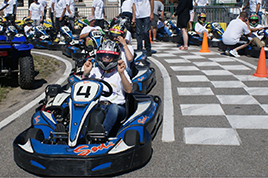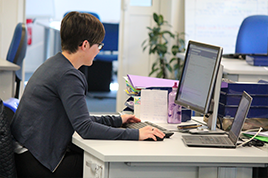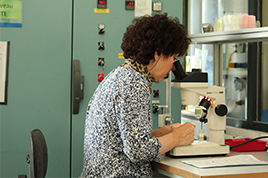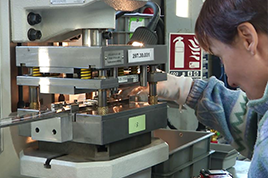 Gender Equality Index
Accordingly to the French law for "the freedom to choose one's future career" which aims to combat inequalities between women and men, Raydiall publishes its index on gender equality. The overall score is 84/100 for the year 2019.
.
Raydiall is always looking for awesome talents
If you are interested in working with our innovative and dynamic team, come and see our job opportunities !