Cable Assembly and Pig Tail Services
Raydiall offers Coaxial cable assembly services, based on our FAKRA type products, for quick prototyping or low volumes.
Benefits:
Prevent our customers to invest in a crimping solution for low volume pig tails
High quality cables and FAKRA type connectors
Flexibility and customer support.
Worldwide shipment
FAKRA cable assembly
To answer to our clients needs, we supply low volumes of cable assemblies. For all Raydiall type of connectors, waterproof, HF, with clips, with holders…don´t hesitate to send us your request.
Don´t hesitate to contac us for further details throw the contact page.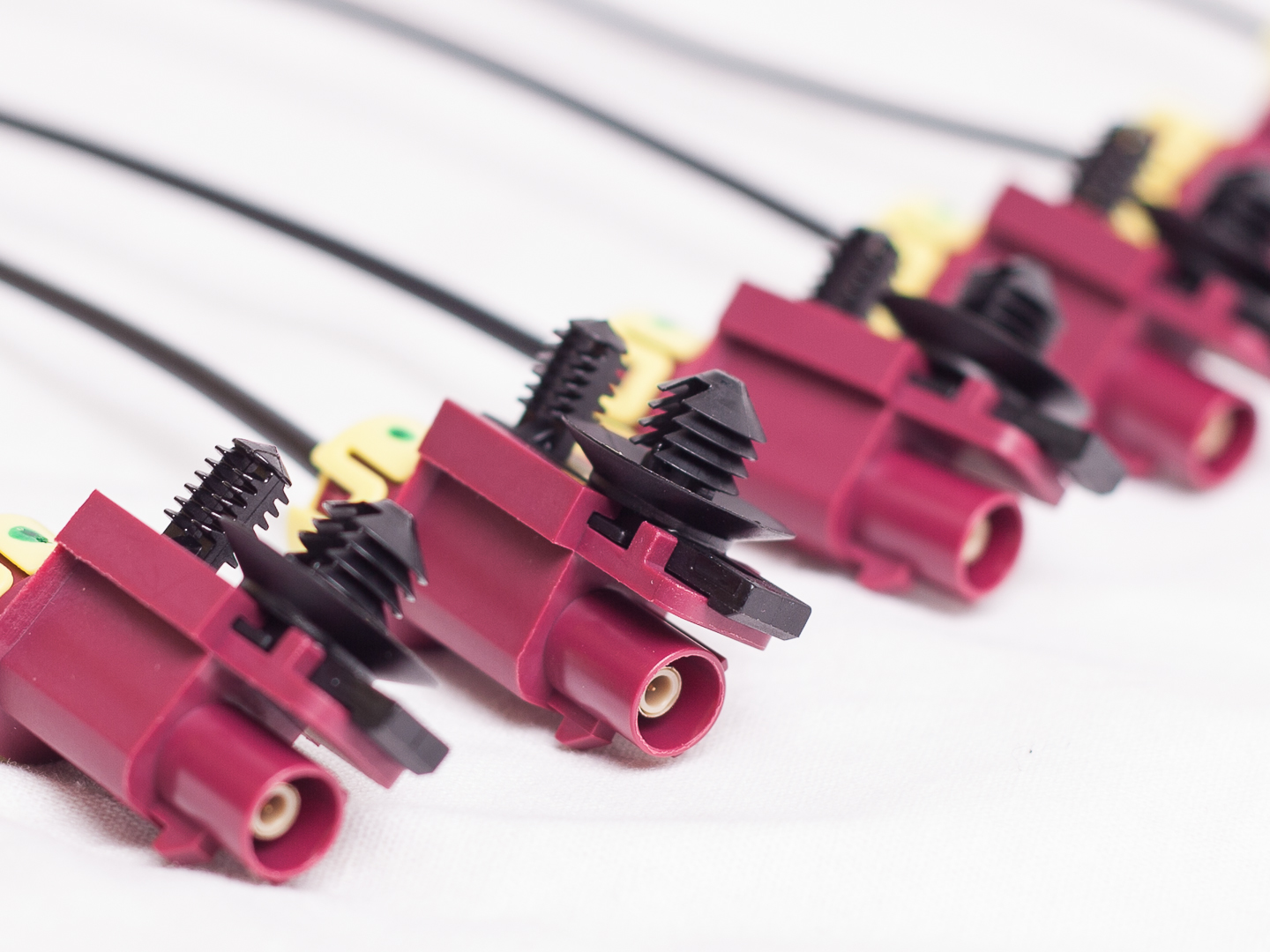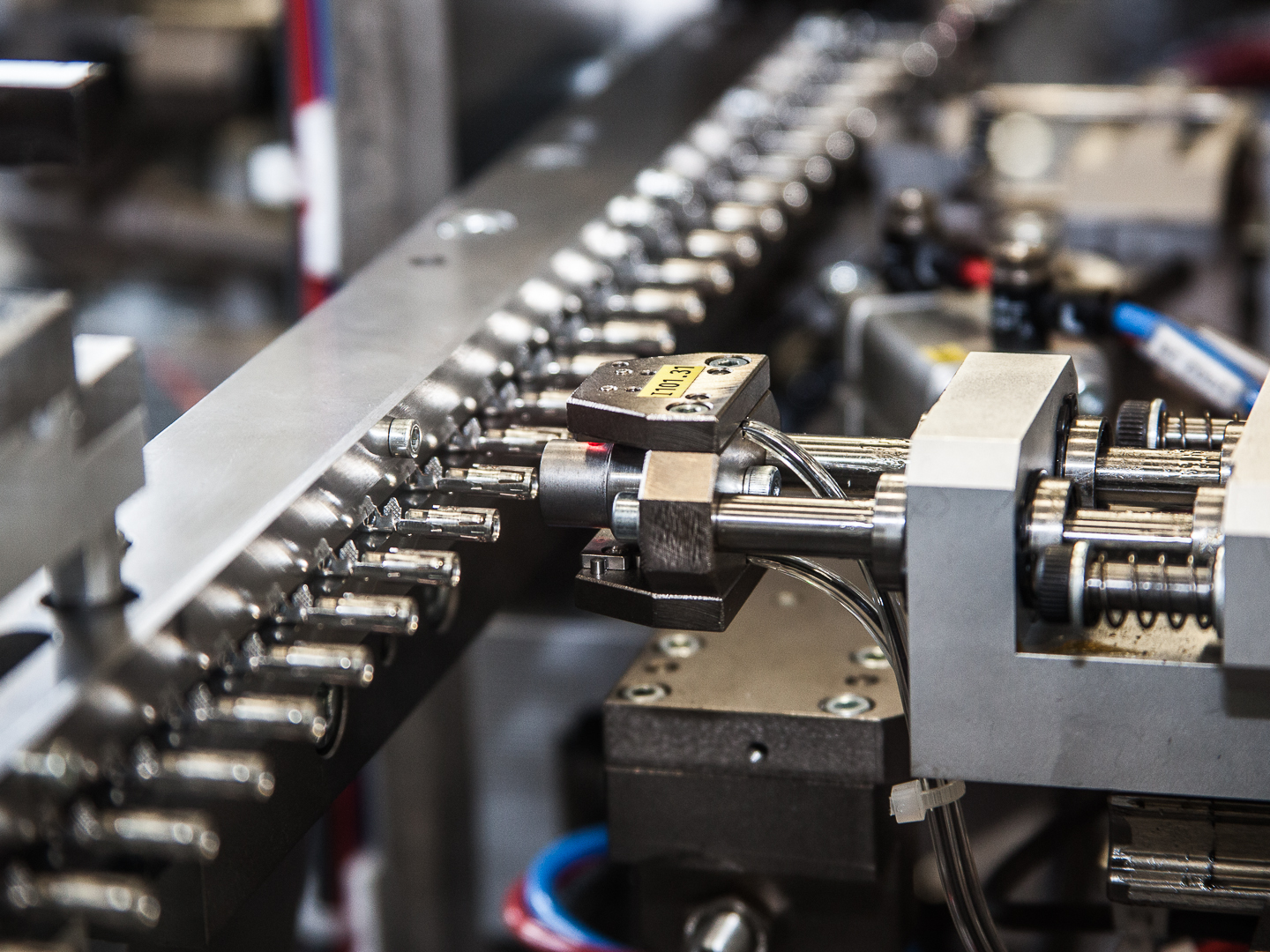 Quality, yes, but just at the highest level
In order to sustain 0 defect, our connectors production is fully automated, and associated with camera control systems, and unitary laser marking.