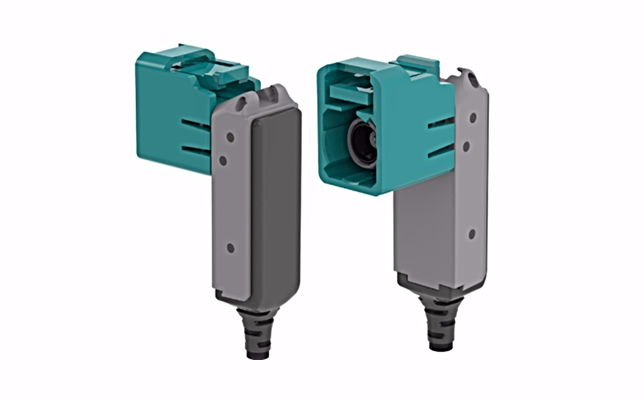 New Right Angle R3C Waterproof
Raydiall´s new Right Angle Fakra R3C, for waterproof applications, challenges the crimping time of the standard technologies in today´s market. Smaller than our previous products, more robust, it is easy and fast to assemble and assures IP67 and IP69K specifications.
A great solution at the lowest investment. Our customers just need a mini applicator to be able to start crimping in only one step (one step crimping process*).
Send enquiries from our contact page
*Patented technology