Welcome to Raydiall latest news! On this page, you'll find everything we need to tell you : product launches, participation in events, reception of awards, expensions, etc. We hope you'll have fun reading our articles and discovering some quite interesting topics!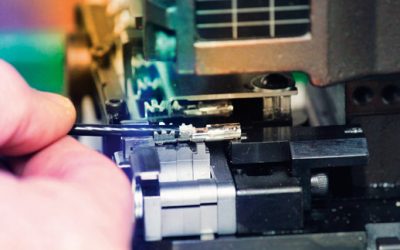 Patented in 2009, our RC3 is a success story of a product that has revolutionized the standard Fakra connector market.
Since its arrival in the market 9 years ago, more than 200 million R3C connectors have been sold to our customers worldwide for prestigious OEMs.
lire plus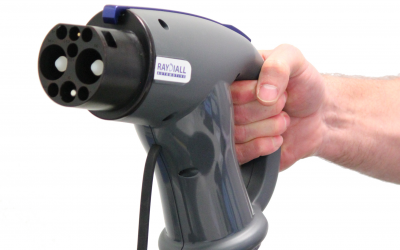 A wider range of EV chargers for cars and buses Raydiall strongly believes in the importance and the future of Electrical vehicles (EV). In this way, our company decided that it was our responsability to care about the environment. Last year, global sales of new...
lire plus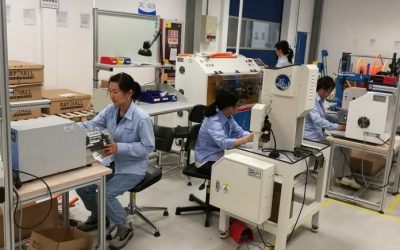 Raydiall's new production site in China Raydiall announces the startup of its new production unit in Zhenjiang, China. With this new plant, Raydiall has a goal in mind: to support closely our Asian customers. For that, we aim to develop local manufactures as well as...
lire plus