Welcome to Raydiall latest news! On this page, you'll find everything we need to tell you : product launches, participation in events, reception of awards, expensions, etc. We hope you'll have fun reading our articles and discovering some quite interesting topics!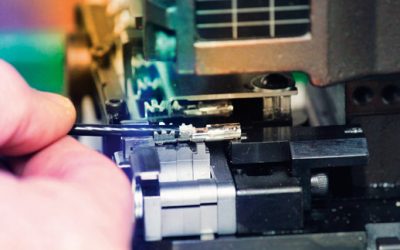 Patented in 2009, our RC3 is a success story of a product that has revolutionized the standard Fakra connector market.
Since its arrival in the market 9 years ago, more than 200 million R3C connectors have been sold to our customers worldwide for prestigious OEMs.
read more